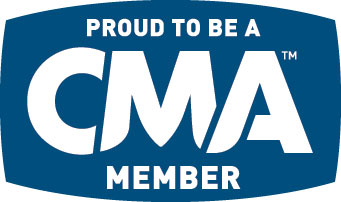 Biography
Calvin is a multi-instrumentalist that was raised in Alabama. He has performed over 6,000 shows in since he began performing at the age of 5.
He currently resides in Nashville, and you can watch him performing on Broadway with up and coming Country artist Kaylee Rose and or at Ascend Amphitheater with Jonathan Pierce Band.
"Calvin Rogers is one of the most down to earth, humble, and talented musicians I have ever had the pleasure of working with!!! I love working with him because he is capable of producing music for a plethora of different genres. Calvin's versatility blows me away as he has an incredible ear for lyrics and melodies as well. His ability to play several instruments makes it very easy and fun during the creative writing process! His services will appeal to so many because he is not limited to do just one thing! He is definitely the jack of all trades! It has been a pleasure and absolute blast working with him!"

- Cat Parks / Recording Artist, Singer Songwriter
"I only hire the most professional musicians in the business. Calvin is part of my "A" team on keys for a number of reasons: I can give Calvin a 40 song setlist the day before a gig and he shows up to the gig and nails it! If improv playing was a mountain, Calvin would be on point at the peak. If rehearsed playing was a river, Calvin would be on top of it, comfortably floating. I hire Calvin Rogers for my best gigs because I can count on him to compliment me and my sound."

- Jutt Huffman / Songwriter, Music Artist / jutthuffman.com
Contact Me...
Reach out to me and let's connect.