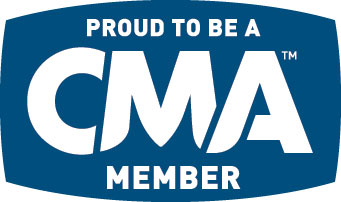 Biography
Calvin is a multi-instrumentalist that was raised in Alabama. He has performed over 6,000 shows in since he began performing at the age of 5.
He currently resides in Nashville, and you can watch him performing on Broadway with up and coming Country artist Kaylee Rose and or at Ascend Amphitheater with Jonathan Pierce Band.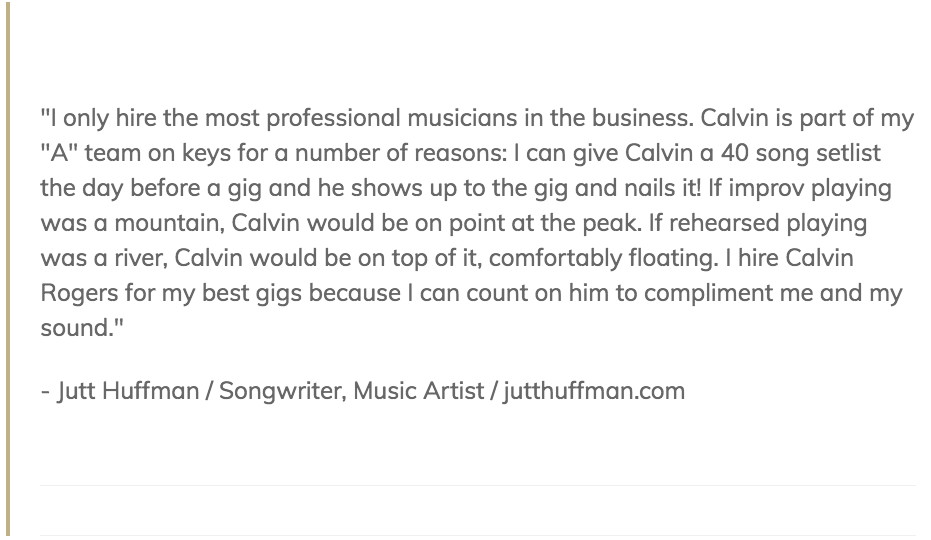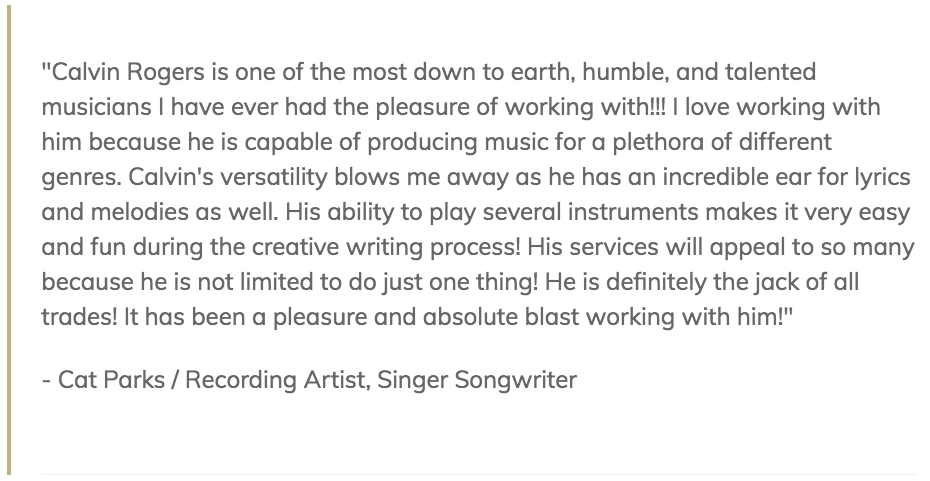 Contact Me...
Reach out to me and let's connect.